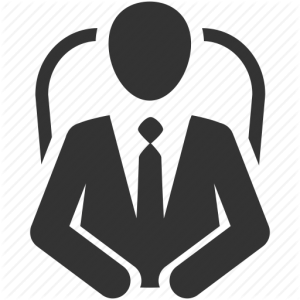 Mr Deepak Khanolkar,
Director and Co-Founder
---
With over 30 years of experience in sports infrastructure domain, traveled around 60 countries around the world, he has plethora of knowledge and skill set to lead a sports infrastructure company. Sports management degree from University of Brisbane. Degree in Projects and Communication from Institute of Dutch sports studies, Netherlands.
Also a ardent sports player he has played professional cricket in Mumbai, England –Somerset and Middlesex, Holland-Amsterdam, Australia-Brisbane and Queensland.
He was member of International Hockey Federation. He has also worked with Dutch Hockey Federation, Greg Chappell Cricket Schools-Brisbane, promoted Australian Cricket Academy-Brisbane and Dhanraj Pillai Hockey Academy in India.
Currently he is leading Acosa Sports Infrastructure Service's work and is been part of over 14 FIFA approved artificial turf projects in Europe, Africa, Bhutan and India. He is planning to take the reach of the company across entire South East Asian countries.
---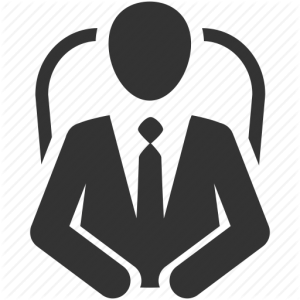 Mrs Asha Deepak Khanolkar,
Director and Co-Founder
---
Chartered Accountant by profession and member of Chartered Accountant of India. With over 17 Years of experience as Manager-Accounts & MIS for multinational company Wimco Limited.
Currently heading the Accounts and Finance responsibilities of Acosa Sports Infrastructure Services